Email us for a free quote:
info@qualitypressurewashingswfl.com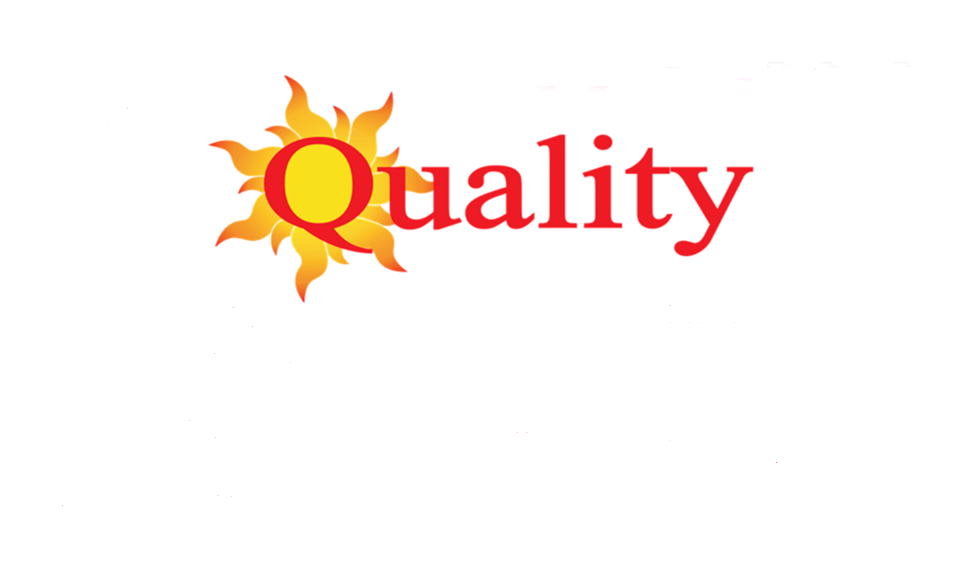 The answer is yes! Sealing your pavers protects them from deterioration due to intense sun and heavy rain. Sealer helps guard against weeds and moss and shields against oil, rust and other contaminants. Sealer also locks the sand in the joints, greatly improves the appearance by enhancing their natural beauty, improves curb appeal, and most importantly, it increases your property value.
Do you need to have your pavers sealed in your driveway and around your pool?
We clean the pavers, replace the sand in the joints with clean, new sand and then seal your pavers with an environmentally safe sealer which also includes an algae and mold inhibitor.
The result is a rich, long lasting luster that will protect your investment for years to come.